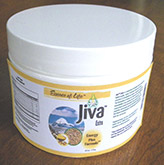 Jiva Extra Fermented Soy
with Medicinal Mushrooms
Boosts energy and immune system, providing nutritional support.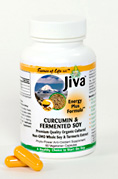 Jiva Curcumin & Fermented Soy Plus
Support and maintain optimal bone, joint and cartilage health.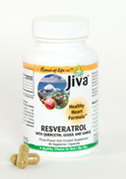 Jiva Resveratrol Plus
Supports cardiovascular health including maintaining healthy cholesterol levels.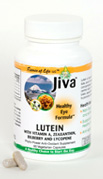 Jiva Lutein Plus
Supports healthy eyes, retina, and visual acuity.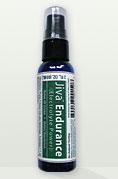 Jiva Endurance
Supports proper pH balance. Concentrate provides multi-electrolytes for energy and immune health.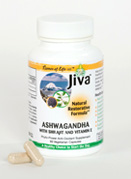 Jiva Ashwagandha Plus
Support and maintain healthy brain function, libido and immune system.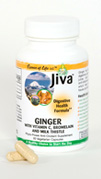 Jiva Ginger Plus
Supports healthy digestive, gastrointestinal and liver functions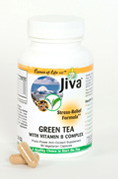 Jiva Green Tea Plus
Support lung, liver and digestive functions. Maintains healthy energy and stamina levels.